Do you require asphalt paving?
When it comes to your commercial paving needs, choosing the right asphalt paving company is critical. By selecting a seasoned expert in the paving field you will be maximizing the odds that your paving project will be done correctly, efficiently and
on budget. A professional commercial asphalt paving company will provide you with a finished product that greatly enhances the look of your property and that will hold up over time.
A specialized company with a highly experienced and skilled team can give your commercial space a professional appearance that will leave a strong impression on your clients.
Would you like to give your commercial property a new, refreshed appearance? If so, continue reading to learn the 6 benefits of hiring a commercial asphalt paving service in Pasadena, Ventura, and Los Angeles.
1. Experience
Are you wondering, " Do commercial paving contractors near me have the knowledge and experience needed to do the job?"
Experience counts when it comes to achieving excellent results in any given work. If you are looking for an experienced commercial paving company in Los Angeles, make sure that the company is licensed and has over 20 years of commercial asphalt paving experience.
The experience and expertise to do a specific job are determined by the number of projects a company has completed. There is no room for errors when paving a driveway or other asphalt surface.Though price is also a priority it should not outweigh the quality of the finished paved product.
The quality of work depends on the crew working on the ground. Thus, workers must be well coordinated to achieve the needed results.
If you are thinking, "I need to hire commercial paving companies near me." Then your driveway will have a smooth surface, molded edges, and consistent color.
2. Build Durable Pavement – Thickness, Grading, Compaction Durable asphalt paving can only be achieved by professionals who know their job.
Asphalt is a material that is reliable due to its weather-resistant capabilities. However, when applied inappropriately, it may crack, not drain properly and erode prematurely. The proper thickness of the asphalt and base material to be installed is imperative in building an asphalt surface that will be durable and stand the tests of time.
Grading is a vital component in building an asphalt surface that will last. The subgrade of any paving project should have base material to provide a proper foundation for the new asphalt. It should also be graded, sloped and compacted properly to assure that all water will drain properly without any low areas.
An experienced company will recommend pavement specifications designed for each individual project. A residential driveway may only require 3 inches of asphalt while a commercial shopping center should be paved with 4 inches of asphalt. A loading area might require 6 inches of asphalt in order to handle the weight of delivery and trash trucks.
3. Take Care of Safety Concerns
Working with asphalt can be hazardous. Workers getting in direct contact with either liquid or hot asphalt must be properly trained in procedures to guarantee safety at all times during the course of a paving project.
A company that has a safety program in place and the qualified supervision in the field will help assure that your project will be done safely.
Ease all your safety concerns by hiring commercial paving companies in Ventura county.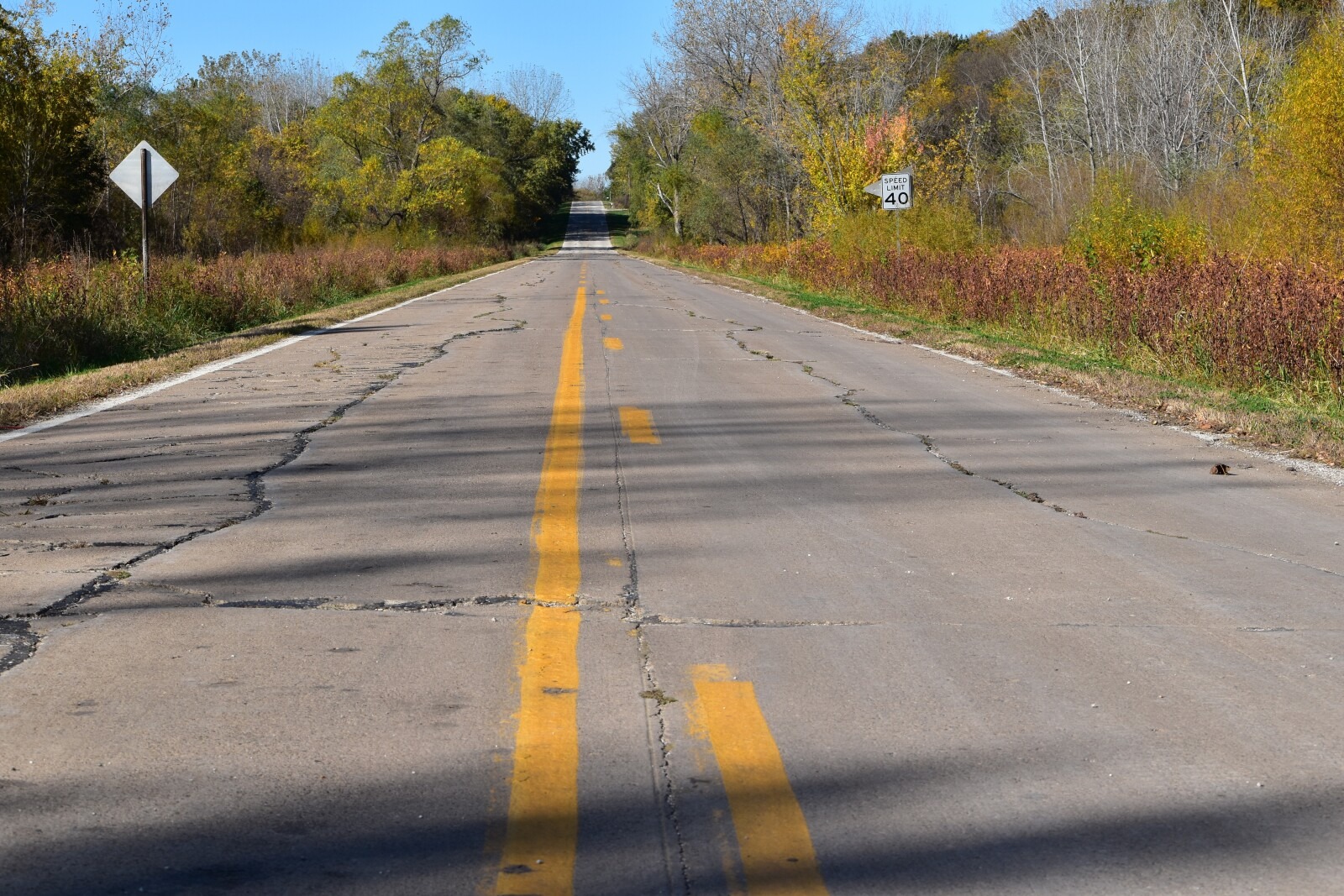 4. Offers Versatility and Design
Asphalt is a material that can be utilized for both commercial and residential construction projects.
You can use new asphalt to build residential driveways, commercial parking lots, streets in a residential community or many different recreational surfaces.. The finished look of your asphalt can be a conventional black look or it can be color coated and even be stamped to give you a high end design finish.
You can also consider brick or stone edging, line painting stamped surfaces, among other details. All detailing can best be done by an asphalt paving service. If you want curb appeal and value for your property, consider asphalt for aesthetics.
Working with a reliable firm can also help you with other projects such as commercial parking lot resurfacing.
5. Save Money
Just like professional pavers can save you time, they can also save you money in the long run.
Commercial asphalt contractors have the necessary equipment to properly grade and compact the materials. These processes are important in ensuring that the asphalt installed is strong and long-lasting.
For asphalt to be strong, the base should be strong. Contractors can test the entire surface and determine whether there are any soft spots before applying asphalt.
Thus, if you hire a commercial paving company in Ojai, you are sure that the asphalt will last longer. It will also be of better quality than if you did the job yourself.
6. Ensure Compliance With ADA
The Americans with Disabilities Act (ADA) has strict guidelines even requiring parking spaces to include proper access for the handicap.
Also, certain spots must be reserved for handicaps. Failing to comply with the requirements can result in heavy fines. However, you can avoid these uncomfortable situations by hiring paving contractors.
A contractor will ensure your parking space is marked correctly and its design adheres to the ADA requirement.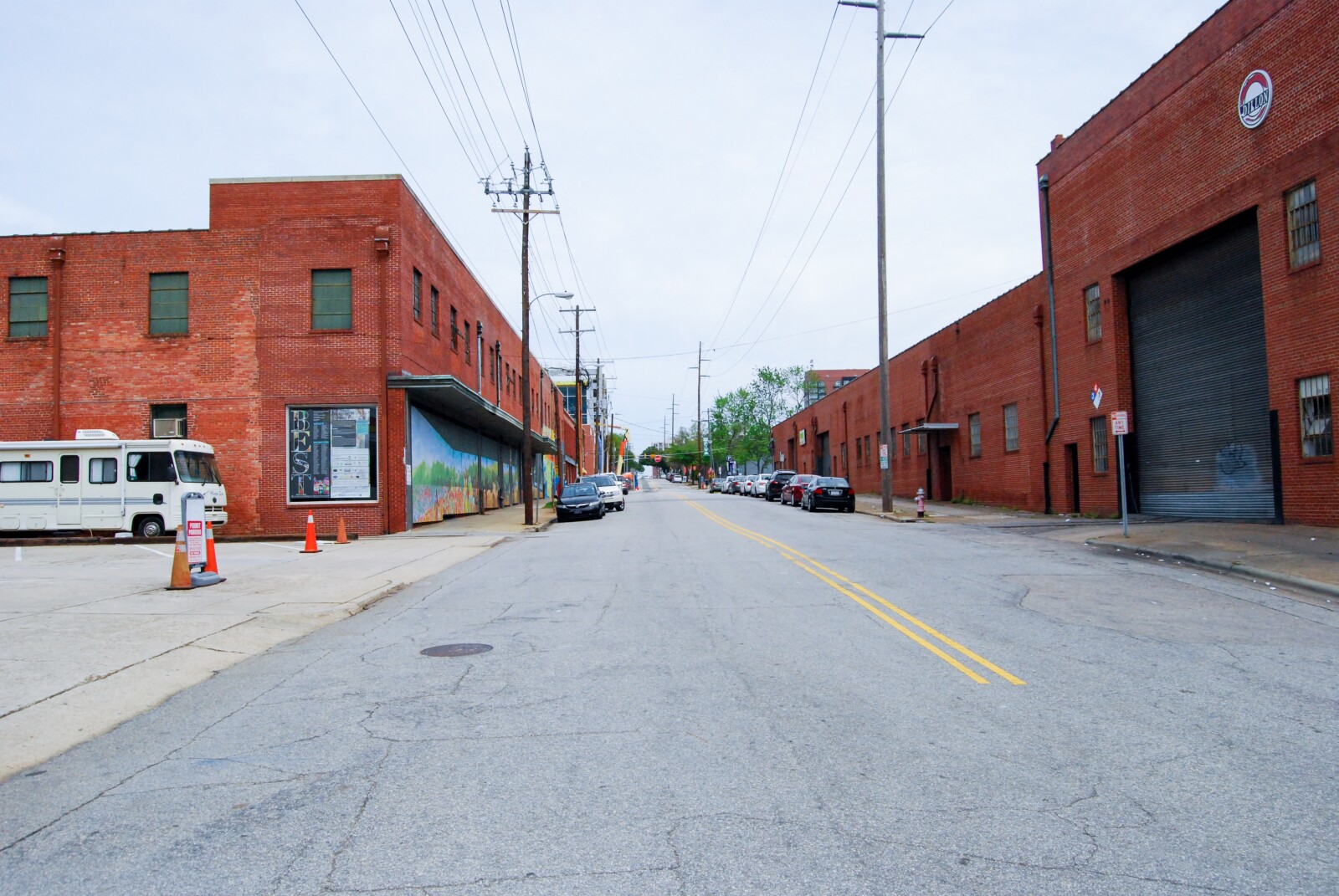 Hire Commercial Asphalt Paving Expert Today
There are many benefits of hiring a commercial asphalt paving service. If you are considering asphalt paving for your commercial property, you should also consider a professional with experience to do the job.
At the Asphalt Jungle, we guarantee quality service and craftsmanship. We have over 40 years of experience in the business. Our goal is to exceed customers' expectations by focusing on performance and accountability in work and service.
Are you in need of asphalt paving or maintenance services in Santa Barbara, Ventura, or Los Angeles County?
Get in touch with us today for a free estimate.